Myoko Kogen Japan is only 2.5 hours from Tokyo. Come and enjoy the four seasons with skiing, onsen, hiking, great food, beautiful culture and gorgeous natural beauty!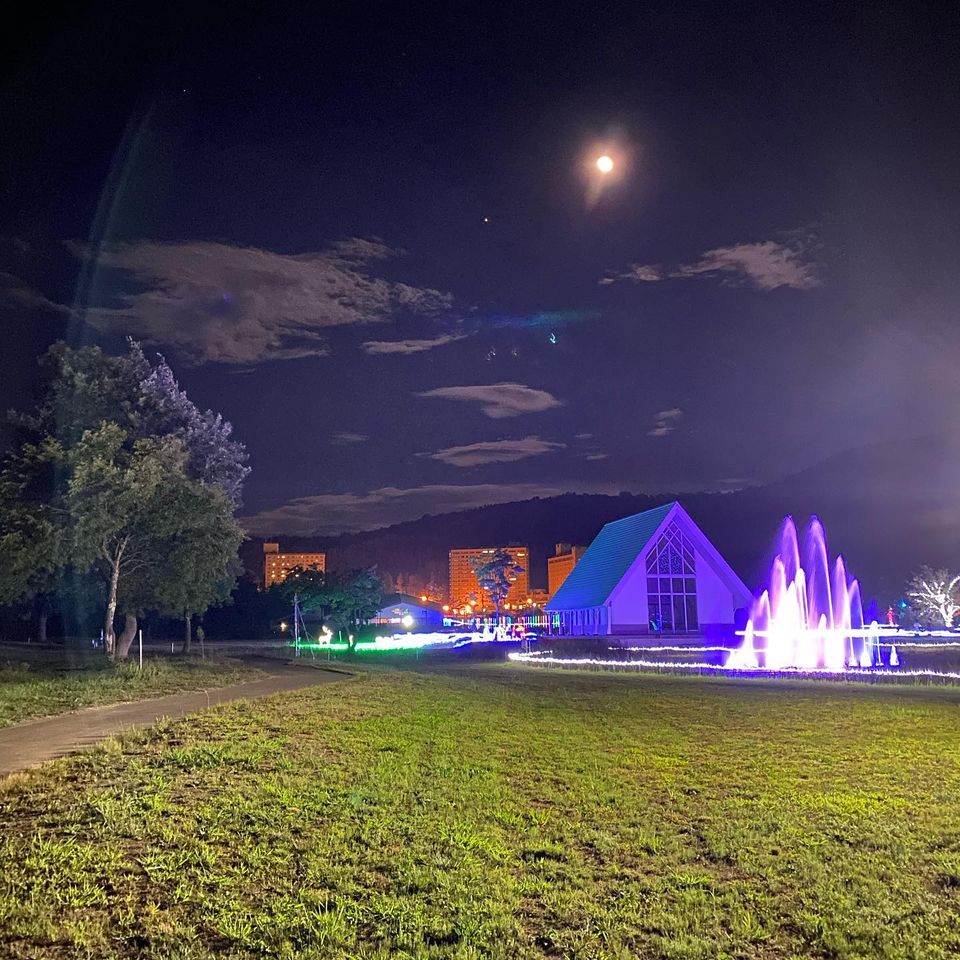 Myoko Kogen Accommodation
Get a great hotel deal in Myoko!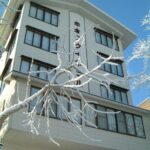 Family owned & run hotel with various room styles overlooking Akakura Onsen Ski Resort.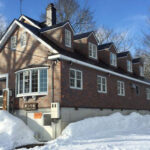 Guesthouse Bunk Myoko is a pension style lodge situated close to Akakura Kanko Ski Resort.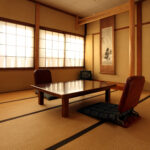 Park Lodge in Ikenotaira Onsen is an old sake brewery relocated and transformed into an inn.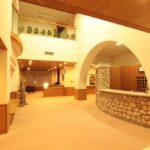 Resort Project is a comfortable Ikenotaira Onsen hotel with large Japanese style rooms.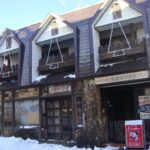 Lodge Hunter is based right in the centre of Akakura Onsen Village with all facilities close by.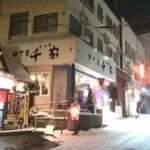 Akakura hotel with shared onsen & Japanese-style rooms plus THREE great on-site restaurants.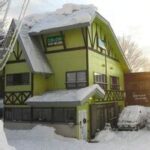 Sora Tobu Usagi is a very popular choice in ski in, ski out Myoko Suginohara accommodation.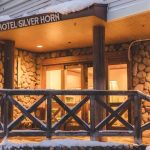 Silverhorn Myoko has an excellent location right across from the Akakura Kanko Resort and shuttle.
Check your Myoko hotel location, availability on the map below.
Eating Out in Myoko Kogen
There are more than fifty restaurants scattered throughout the Myoko resorts and town area serving a selection of Japanese and Western meals. Don't miss the sasazushi (sushi on bamboo leaves), takenoko jiru (bamboo shoots and miso soup), local soba noodles or native mountain vegetables, as well as the sake (rice wine) and koshihikari rice that Niigata is famous for. Vegan, vegetarian and gluten free options are available at many establishments.
Latest photos from Myoko Kogen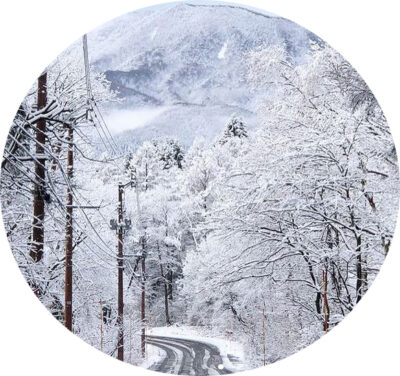 Get the latest weather information and Myoko Snow Report here and keep up with all the forecasts for the local ski resorts in Myoko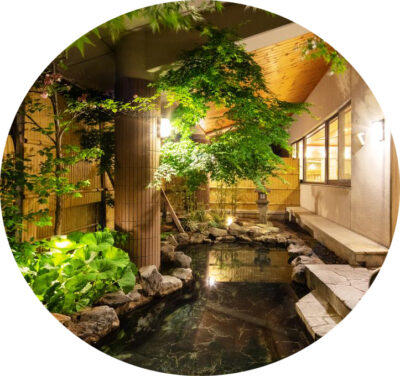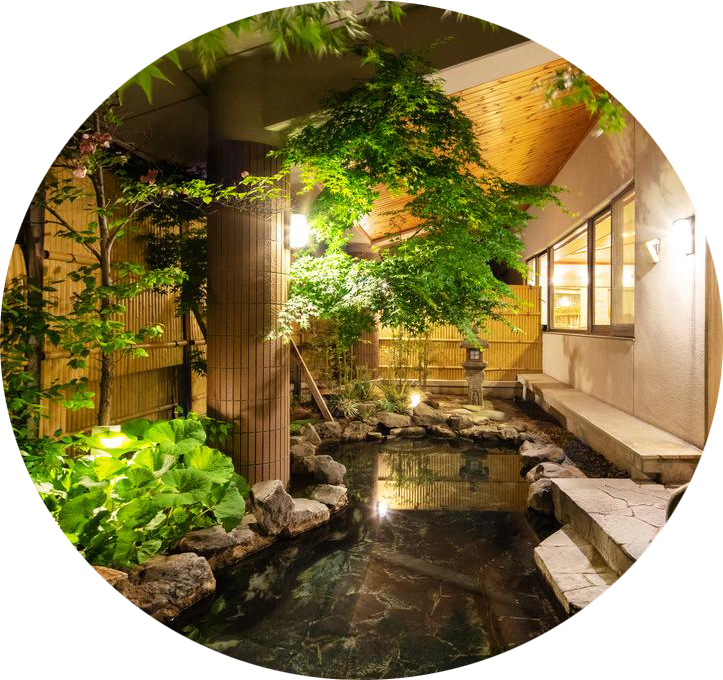 The many Myoko onsen (natural hot springs) located in and around the base of Mt. Myoko are renowned for their charm. Discover more.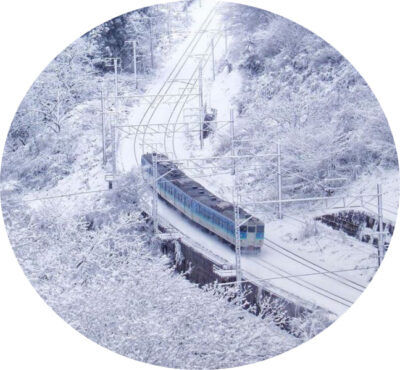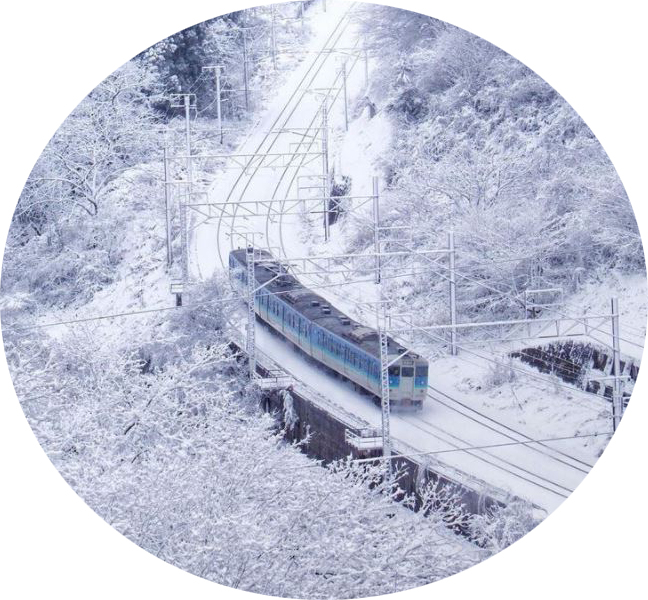 Access to the area from Tokyo and other major cities via shuttle or public transport is straightforward. Search all options here.
There are lots of great places to visit in the surrounding areas, including more than 25 ski resorts.
Nagano has relatively fewer attractions than some of the more famous Japanese tourist meccas; however, the city's location amongst the Japan Alps helps provide a unique variety of sites with historical, cultural, and natural characteristics that is hard to match elsewhere in the country.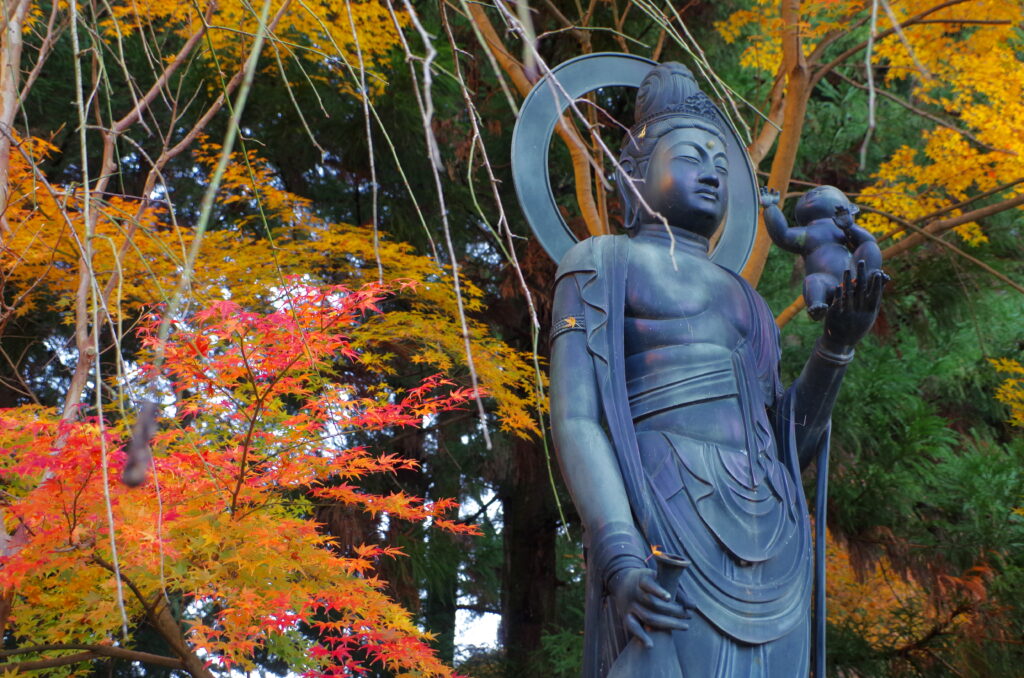 A visit to the Nagano area would not be complete without seeing the Japan Snow Monkeys in Jigokudani Monkey Park (地獄谷野猿公苑 Jigokudani Yaen Kōen) in Yamanouchi Town, Nagano Prefecture. It is a popular day trip from Akakura Onsen and daily shuttles are available.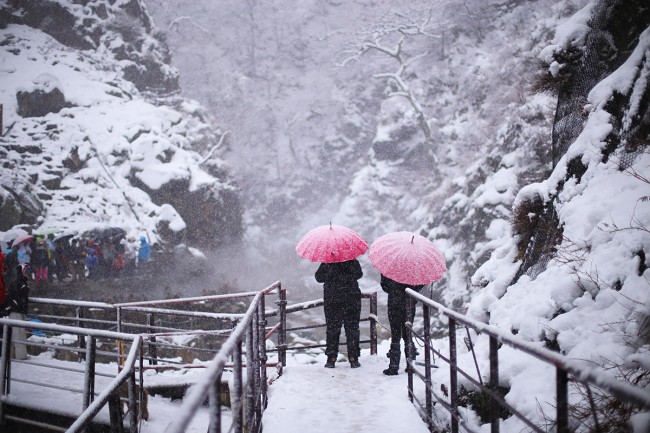 Mount Madarao is located deep within the Japan Alps, making it an excellent retreat during any of the four seasons. Here you can experience "ancient" Japan by visiting the many remaining temples or just by viewing its traditional landscapes that are spread across the region.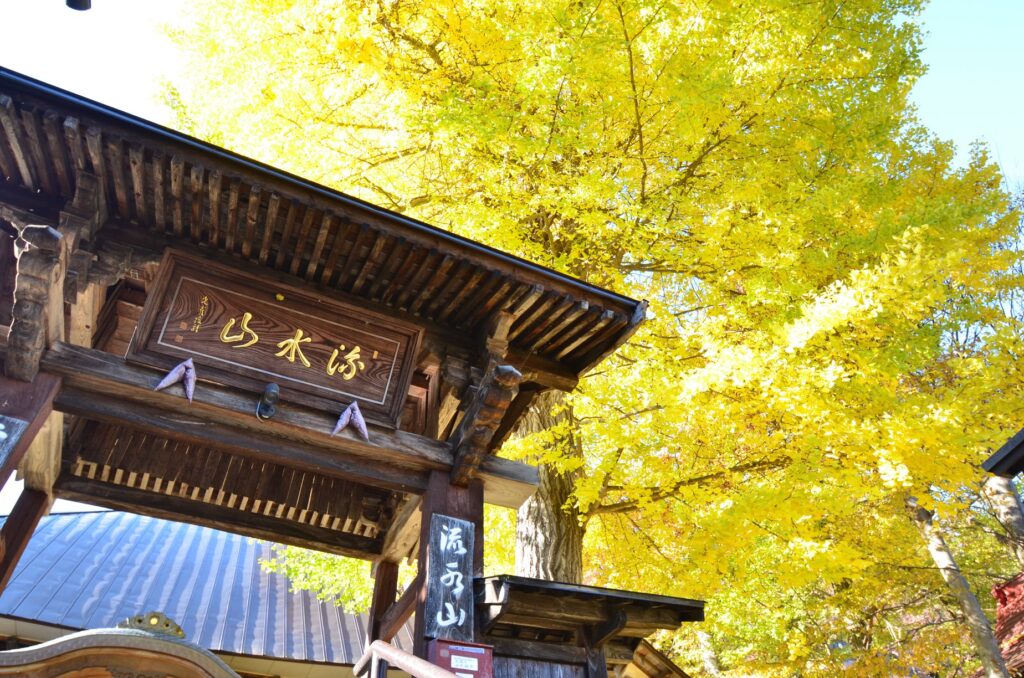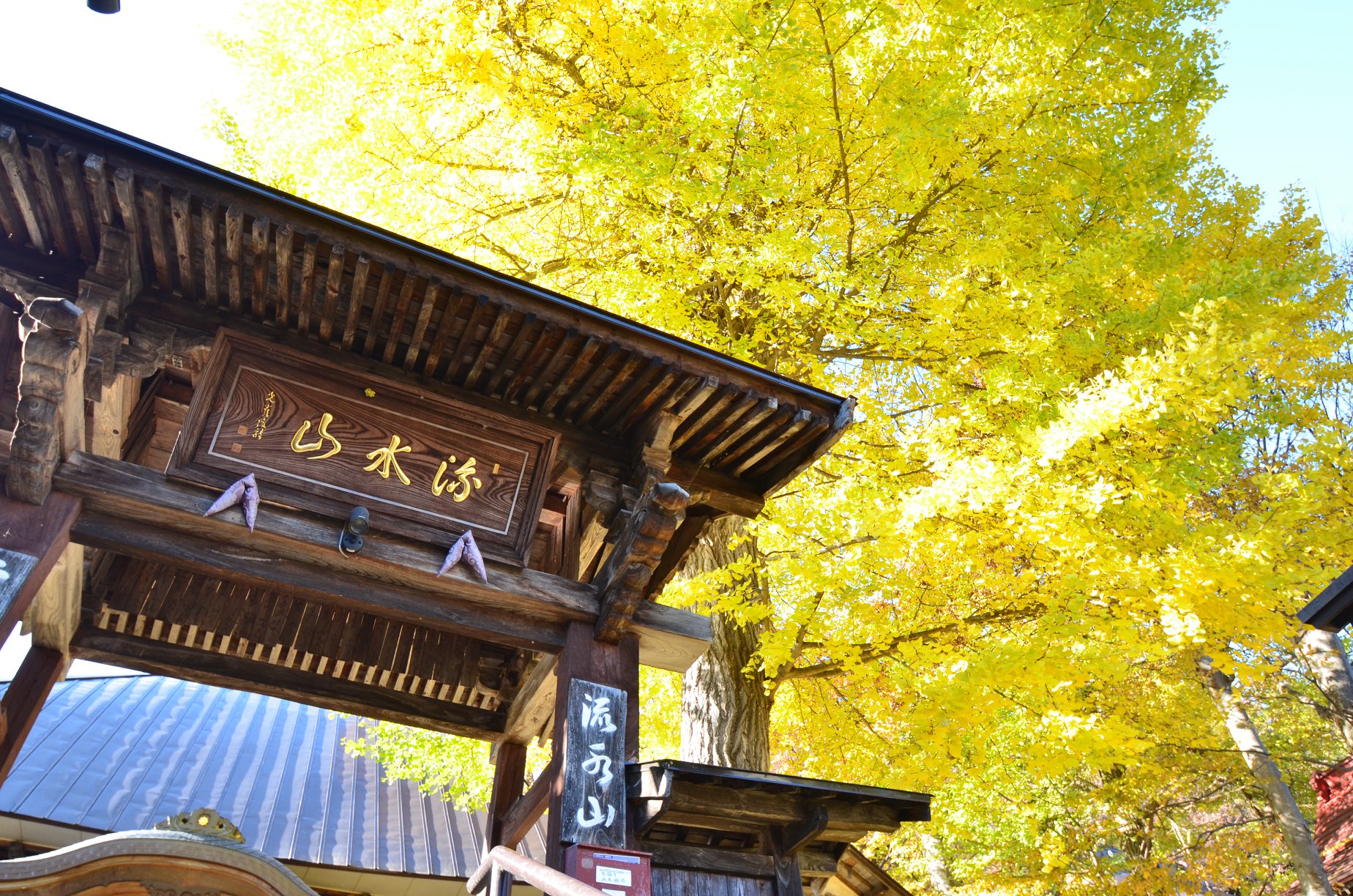 There are many things to do in Joetsu City during your stay in the region. From cycling along the Japan Sea, to vineyards, sandy beaches, a ski museum, different Joetsu events, cherry blossom viewing in Takada Park, soaking in the local onsen as well as lots of shopping therapy!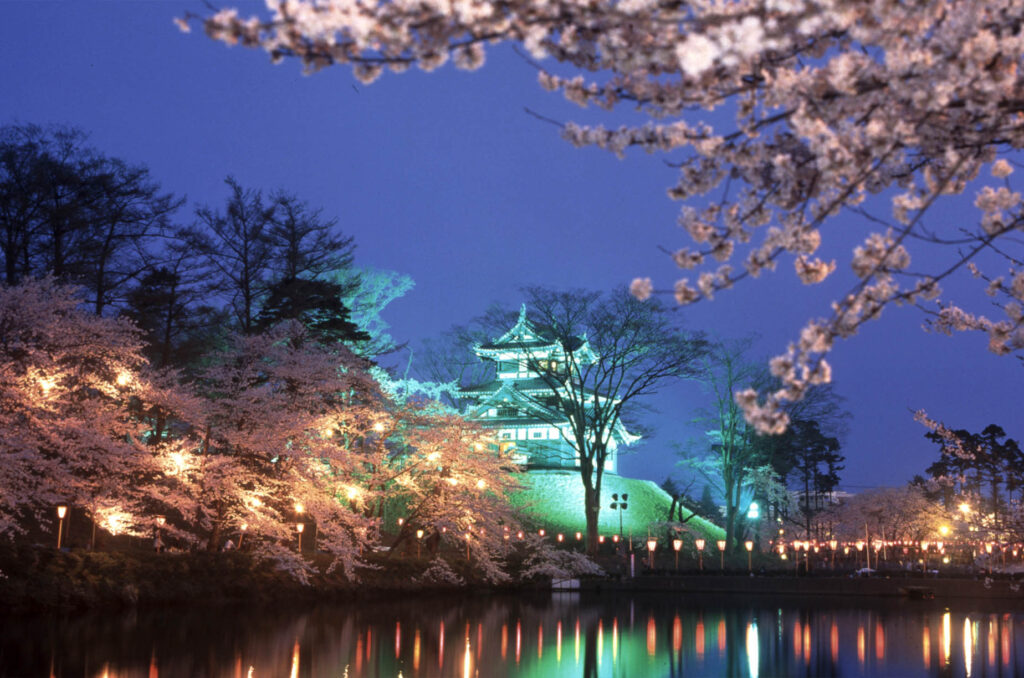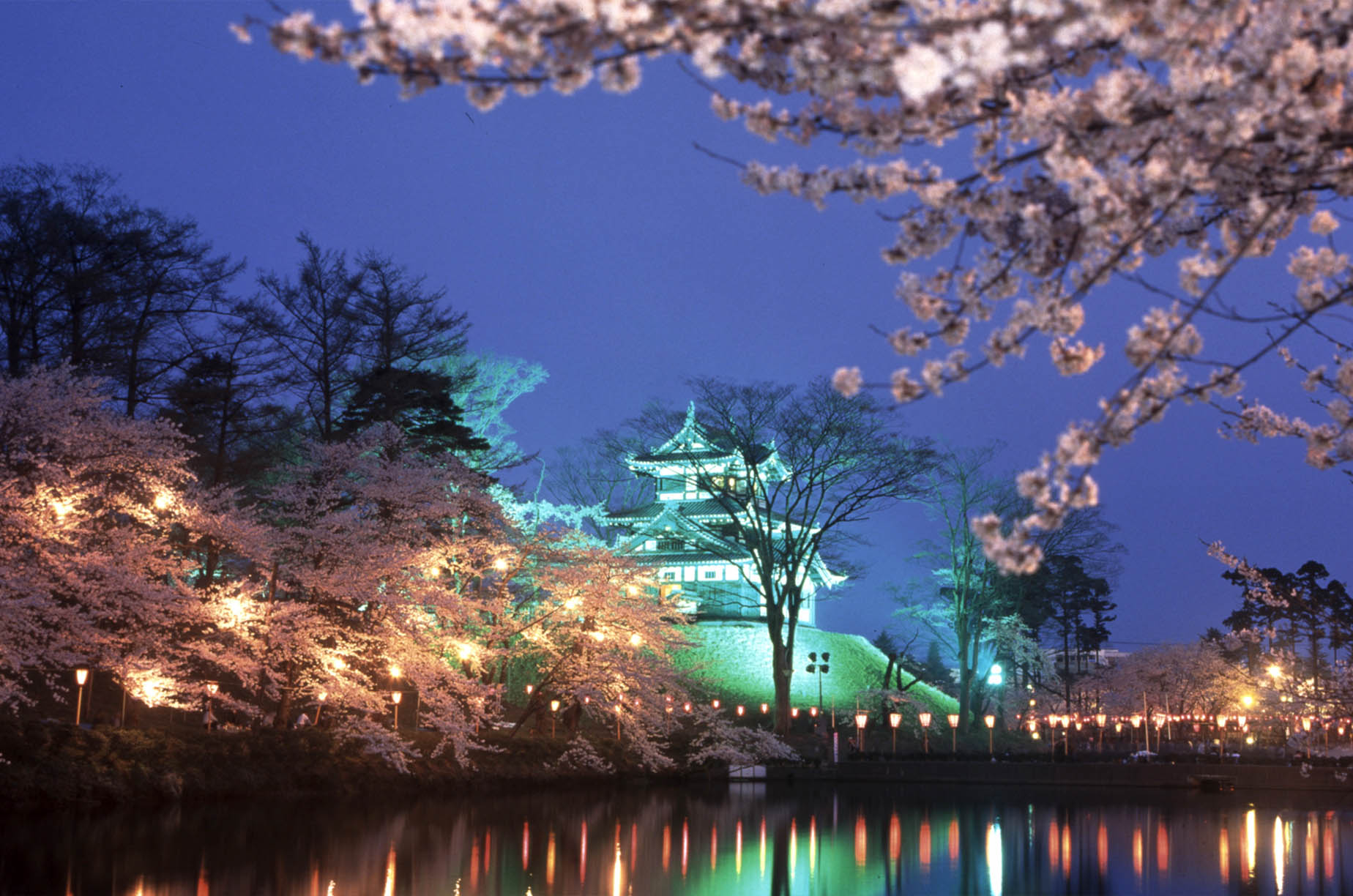 Aside from public transport there are several private and group direct transfer options for Myoko Kogen. There are also inter-resort transfer options available to Madarao, Nozawa Onsen, Hakuba, Nagano and Shiga Kogen. Prices are subject to change.
Airport to Myoko Kogen
Shared ride
Meets your flight
Airport to Myoko Kogen
Coach transfer
Set schedule
Airport to Myoko Kogen
Private direct access
Meets your flight
Myoko Kogen Car Rental
Unfortunately there are no local rental car options for foreigners in the
Myoko Ski Resort
area. The rental shops are either next to or really close to JoetsuMyoko Station and it's a straightforward 25-30 minute drive up Route 18.
Nagano Station
is a similar distance to Myoko and navigation is a little trickier, but certainly doable.
Check more Myoko and Nagano car rental options here
.
Myoko Kogen (Myoko Highlands) stands under the shadow of Myoko-san (Mount Myoko), one of Japan's most famous mountains. The original meaning of Myoko comes from Buddhist culture – 'Holy mountain standing in the center of the universe'.
The Myoko Kogen ski resort fields, one of the largest ski areas in Japan, were first used in 1911 which makes it one of the oldest established ski areas in the world. In 1916, Myoko Kogen became nationally famous when it came first in a vote taken to find the most popular summer resort in Japan. By the 1930's Myoko Kogen had become Japan's first international winter resort and today it is still a traditional winter holiday destination for Japan's imperial family.
What do people like about Myoko Kogen?
"I would like to say thank you to this wonderful Japanese village. Myoko Kogen has completely fulfilled our expectations."
"2019 was our third visit since 2015. The awesome Myoko Kogen powder and experience keeps drawing us all back."
"My boyfriend and I just had the best time! Lovely people, wonderful skiing and yummy food options!"
Phone/Whatsapp:
+81 80 88174888
Phone/Whatsapp:
+61 456 372326
You can also make a Myoko Kogen booking appointment by clicking on the button below. Give us your best time and we'll phone or email you back then!