Myoko Snow Transfer | Tokyo Shuttle
Shuttle services to Myoko Kogen & Madarao Kogen
Myoko Airport Transfer | Resort Shuttle
A Myoko Airport Transfer is one of the most convenient ways to get to Myoko and Madarao from Narita Airport and Haneda Airport in Tokyo. Many flights arrive late and normally you would spend the night in Tokyo. But if you get a Myoko shuttle bus to take you, then you can be on the slopes in the morning! You can also book an intra-resort Myoko shuttle service to or from the nearby main Nagano ski resorts as well as to/from Nagano Station to meet the shinkansen. Return trips from Madarao and Myoko to Tokyo, Narita and Haneda make for an easy, hassle free transfer.
Please note there are no services to/from Arai Resort. You will need to arrange a local onwards transfer.
Looking for a Myoko private transfer?
For medium-large groups we can help organise a direct private transfer at reasonable cost from the airport to Myoko and Madarao (and/or return). This chartered direct service from the Tokyo airports or your Tokyo hotel to your most hotels in the area would be between 95,000 (six people) to 165,000 (18 people) each way depending on numbers, destination & bus type. Check here for more details. Taxi/charter journeys will usually take 4-5 hours depending on traffic and weather conditions. Comfort stops are included. Private transfers from Tokyo City or other Nagano resorts are also available.
Myoko Snow Transfer Route map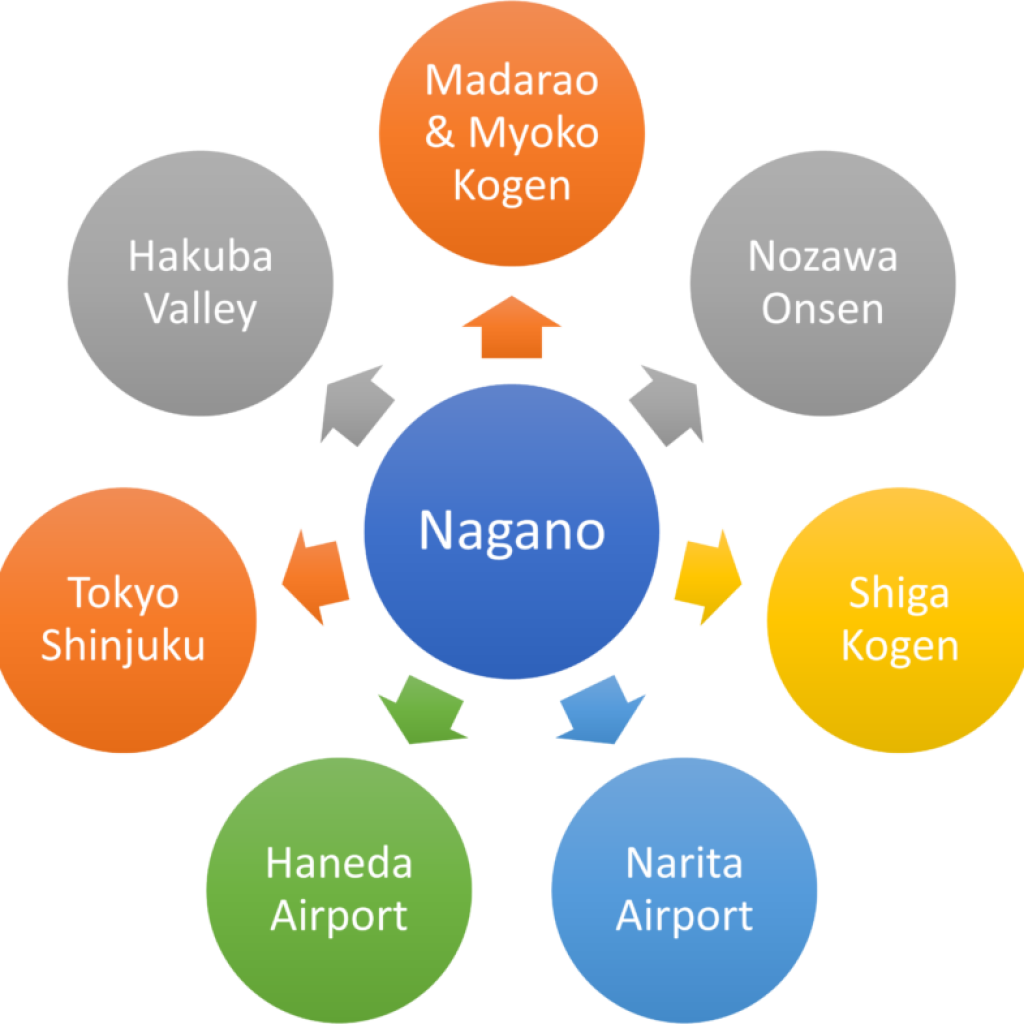 Tokyo to Myoko Transfer Bookings
We can assist in booking a daily shuttle bus to get you from Narita Airport/Haneda Airport to Myoko/Madarao, and from the the same areas to Tokyo, Narita and Haneda. We also offer an inter-resort shuttle to and from a number of other nearby ski resorts in Nagano, as well as Nagano Station. Click on the tabs below for individual scheduling/prices.
Madarao & Myoko Snow Transfer
Please note: Prices below are to resort only. There is a surcharge for accommodation drop-off. Please tick the box if this service is required.
Narita
Haneda
Shinjuku
Nagano
Hakuba
Shiga Kogen
Nozawa Onsen
Madarao
Narita
Myoko Snow Transfer: Narita Airport
Narita Airport to Myoko Kogen

Narita Airport to Madarao Kogen

Myoko Kogen to Narita Airport

Madarao Kogen to Narita Airport

Flight Connections:
Arrival: Please allow a minimum of 75 minutes if arriving at Terminal 2 or 100 minutes if arriving at Terminals 1 or 3.
Departure: Please allow 120 minutes (international flights) or 90 minutes (domestic flights) between bus arrival and flight departure.
Flight Delays:
Buses can only wait 10-15 minutes for delayed flights. If no flight details are given at time of booking, buses will depart on time. Passengers who miss their bus connection due to flight delays have two options:
Travel free of charge on the next available shuttle. You will not be guaranteed a seat until check in closes as full fare paying passengers have priority over standby passengers.
Purchase a new ticket (guaranteeing a seat and no refund on your missed bus).
Haneda
Shinjuku
Nagano
Hakuba
Shiga Kogen
Nozawa Onsen
Madarao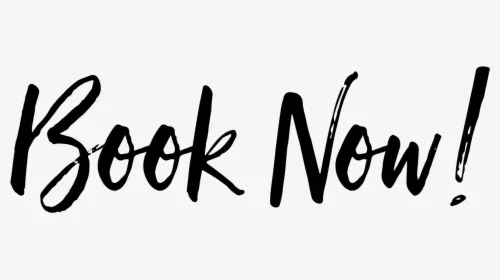 Tokyo to Myoko Snow Transfer: Booking Request Form
How to book a shuttle transfer to Myoko and return? Very simple! Fill out the following form with requested details and we'll send the confirmation back with payment details. Payment can be made via A$/ ¥/HK$/RM bank transfer or via credit card (+3.7% surcharge).
Note:
If you require return shuttles please fill in both dates on the form. For shuttles to another destination please complete the form a second time. Remember bookings must be made 7 days prior to travel and confirmation cannot be guaranteed if less than this. For late/urgent availability please
contact us
.
If the form below does not work please complete the alternative form here.
Information about your Tokyo-Myoko Shuttle
Confirmation:
You should receive confirmation of your booking's availability within 1-2 business days. In the event that you do not receive an email from us, please check your spam folder or notify us via email.
Important Notes:
These services are not run or operated by Destination Myoko/Explore the Heart of Japan. Your service is arranged via a private provider. For your peace of mind please note the following:
Fully licensed under Japanese travel and transport laws;
Two drivers rotating in 2 hour shifts;
Professional meet and greet at airport;
Child ticket: Age 4-12 (free for children aged 0-4 who will not require their own seats);
After customs clearance at airport, please proceed to the meeting point (check in closes 15 minutes prior to departure);
This transfer does not include drop offs at hotels, except for late arrival services into ski resorts where all guests are dropped off directly at their accommodation.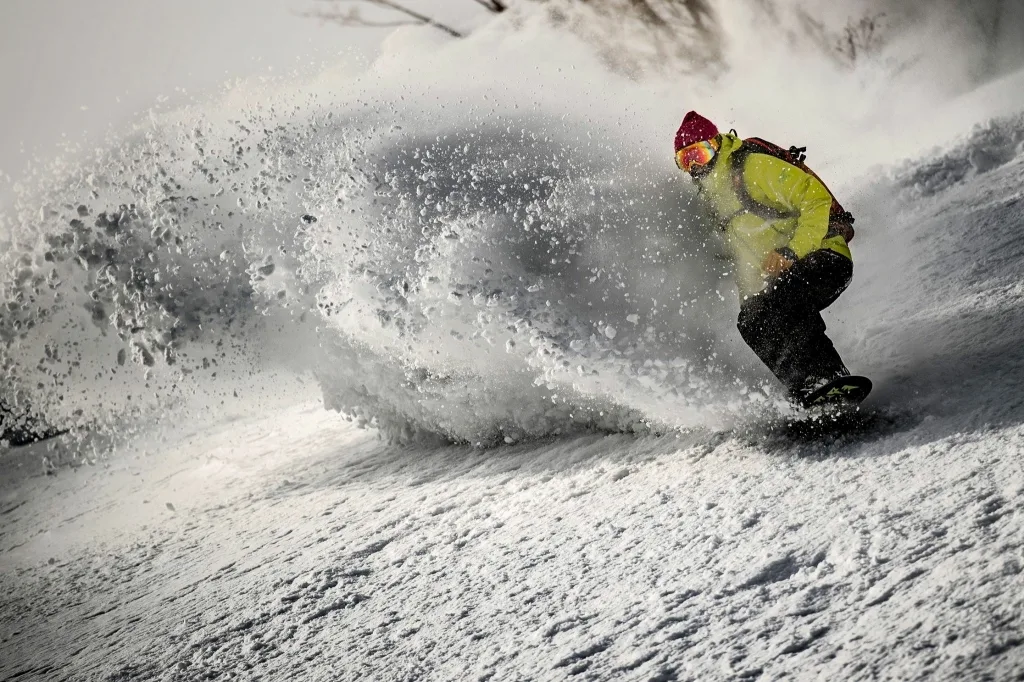 Booking terms and conditions
Bookings are subject to the carriers terms and conditions;
Luggage allowance of 2 items per passenger (large size, ie: suitcases and snowboard bags) and 1 small carry-on. Passengers with luggage in excess of the above amount will be charged directly for any extra luggage and it will only be carried on an available space basis;
The airport shuttle stops twice for breaks along the way and also to split passenger groups traveling to different resort. Passengers may be required to change buses when the bus arrives at Nagano City;
This service is a non-smoking / alcohol free service. Intoxicated passengers will be denied boarding;
Requests for changes or cancellations should be sent via our contact page or email with at least 72 hours notice. Changes to reservation made less than 7 days but more than 3 days incur a change fee of 2,500yen per person;
Changes cannot be made to reservations after 4PM JST three days before date of travel. In such cases a new reservation must be made, and cancellation fees will not be waived;
In the event that your journey is delayed additional charges may apply. This is solely at the discretion of the carrier;
In the case where guests are delayed/miss the bus for reasons other than delayed transport (e.g. late plane arrival), 100% cancellation fee applies;
Cancellation fees are as per our booking confirmation. "Cancellation" includes changes that reduce the overall value of the booking.
Check Ins
All passengers must check in and be ready to board the bus at least 10 minutes before departure from ski resorts and 15 minutes before departure from airports and rail stations;
Passengers must ensure they are aware of the correct departure point or check in location. These are listed on your confirmation;
Passengers who check in later than the times listed above may be denied boarding.